1. We work on your offer at source
The price for your address is based on the best offers of the day. If you wish, you can offer your own price and we will find a buyer.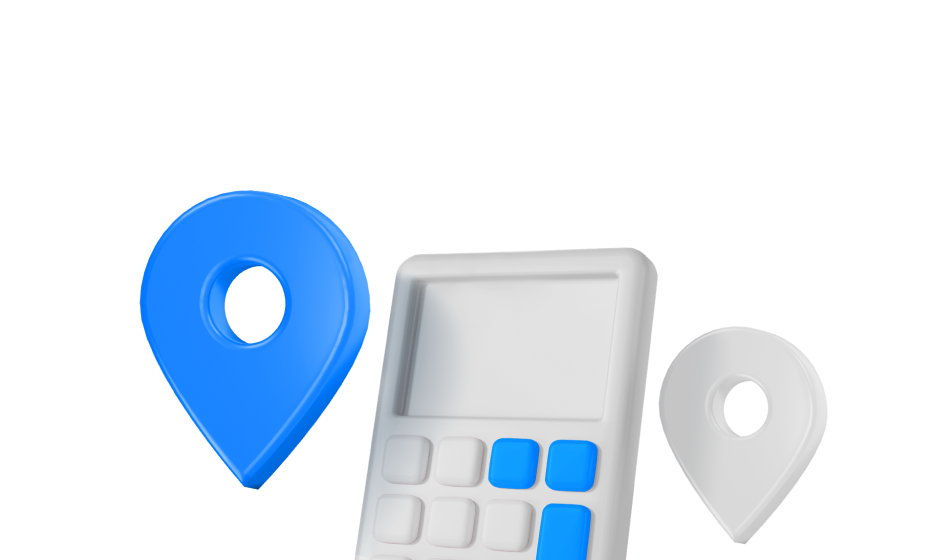 2. We take care of all the documents
For 100% of our agreements we have a grading audit partner, to guarantee the quality of the product according to our client's specification.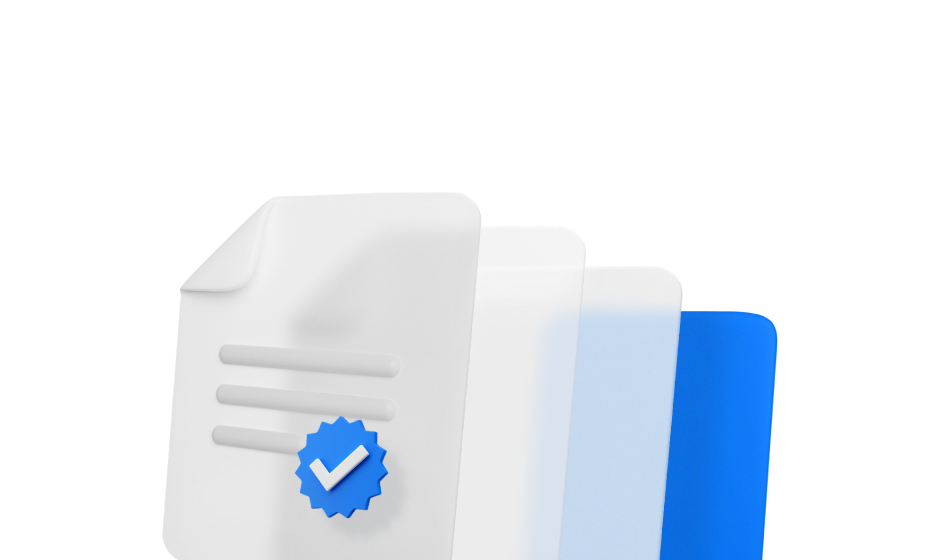 3. Will make payment
At sight, after loading the grain.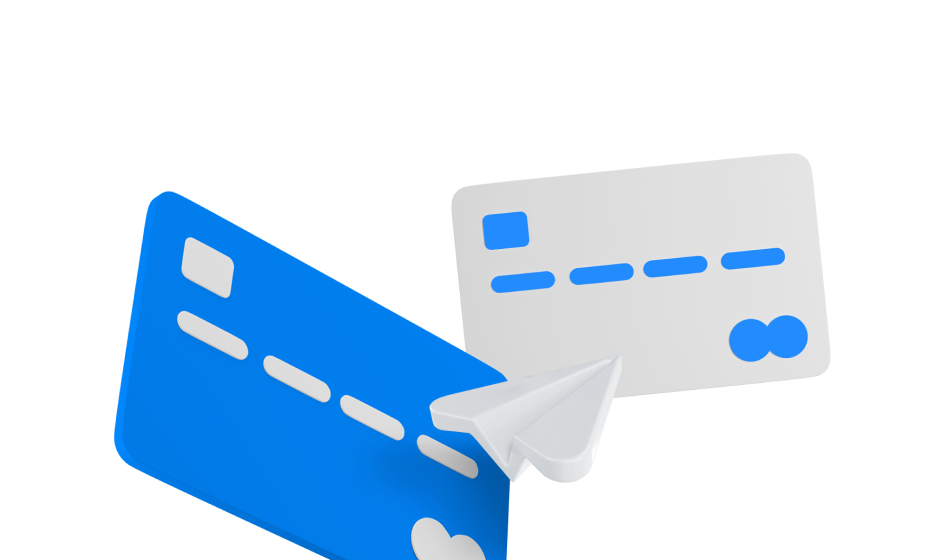 4. Logistics
We will find the vehicles ourselves, organize logistics and remove the volume.